Jake and I have known that we want a big family right now we have Bubba, Pumpkin and Sweet Pea but we also feel that our family is not complete yet. With that said we are currently TTC but not having any luck. We have had difficulties getting pregnant the last two times and were unsure why. Well we do know that Jake is not the problem thanks to a different review we did recently to check his fertility.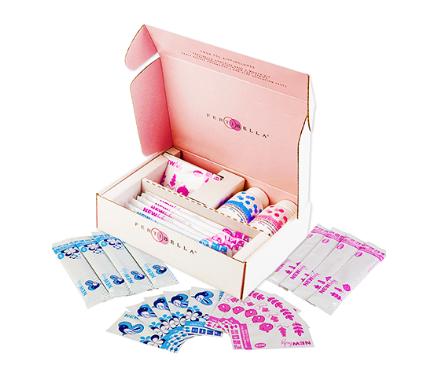 I received the ConceiveEasy
Fertibella
TTC Kit along with
20 pregnancy tests
. I was so happy when I received the kit that I instantly opened it up to see what I needed to do to get started! But I found no directions I had to go to ConceiveEasy's website to find the directions.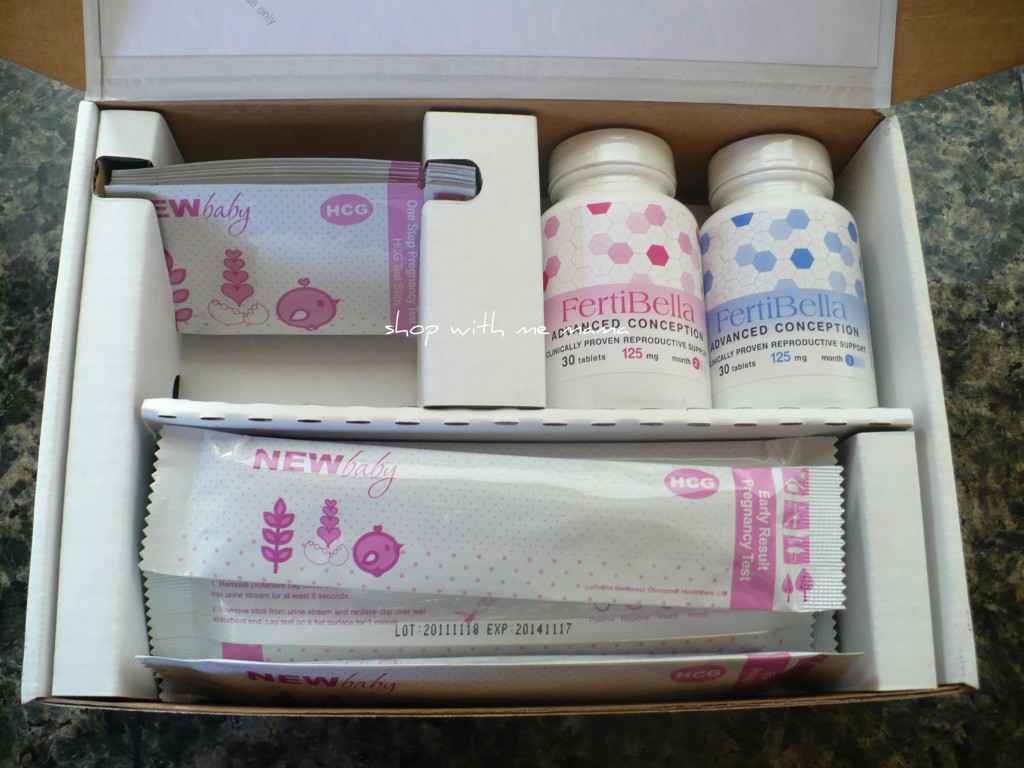 Once I knew what I was to do I started taking the
Fertibella
immediately. My cycles have always been regular but I still have a hard time pinpointing ovulation. Fertibella is a natural aid (kind of reminded me of Fertilaid) to helps boost a woman's fertility level by stimulating ovulation. It is said to be safe and an all-natural solution with no side effects. I did not experience any side effects while using the Fertibella
fertility pills
.
I am sad to say that unfortunately Jake and I did not
conceive quickly
while using this kit. :-( But with that said it does not mean that it would not work for you since we all know ours bodies are all different!!
More Info On This Kit..
This is an all-in-one trying to conceive kit. It is said to be all you will ever need to increase your fertility and get pregnant faster. The formula has been clinically tested and those using ConceiveEasy (Fertibella) showed an increase in pregnancy rate of 33%. This kit assists women in increasing their fertility rate in just 28 days. The blend of ingredients helps support and enhances the body's own reproductive cycle to eliminate common problems with conception that include things like progesterone deficiency, irregular cycles, poor quality cervical mucus and hormone imbalances.
Buy
You can purchase the
ConceiveEasy Fertibella TTC Kit
and/or take advantage of their Free Trial Offer by visiting them online at
http://www.conceiveeasy.com/